Professional Window Cleaners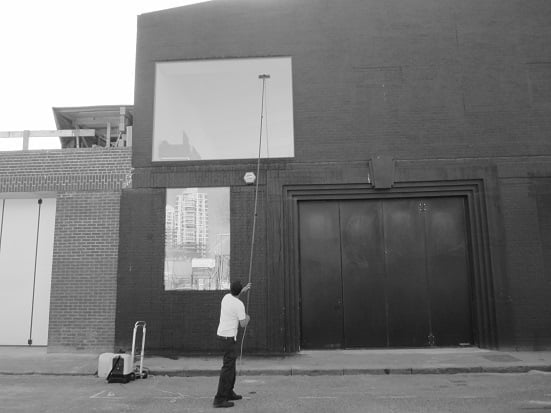 Reasons to choose our services:
We are experienced and have been established since 2007.
We are knowledgeable in all aspects of domestic and commercial window cleaning. We have the machinery and know-how that enable us to reach windows in buildings well over 50ft high.
We are professional. Our clients have very exacting standards and so do we.
We are reputable and  happy to provide testimonials.
We are responsible, fully insured, CRB cleared, tax registered and HSE compliant.
We are flexible and have done away with the need to be locked into a contract providing ad hoc and one-off window cleaning if required.
We are Local to London and provide services in South West London, West London, Central London and South East London.
Love your home or place of business more with clean windows. Allow us to bring light into your life  and experience the difference that clean windows can make. Make a booking now!