Velux Window Cleaning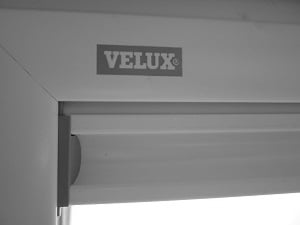 Do you have a kitchen or loft extension with Velux windows that you have been unable to get clean?
Spick & Span window cleaners offer Velux window cleaning  to  our clients as an additional window cleaning service.
Spick and Span are  able to clean even the most difficult to reach velux windows removing for you moss, algae, bird deposits and other residue that may have  built up over time.
For very reasonable rates you can add this service to other services that we offer.
Click here to see Velux window cleaning price list.