Pressure Washing in London
Revitalise your garden and outdoor space with our London pressure washing service.
We use very high-spec and powerful tools and detergents to remove the most stubborn dirt from outdoor surfaces.
Also known as Jet Washing or Power Washing this service is particularly useful in the spring to give the garden a refresh after the winter.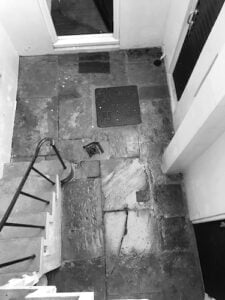 What surfaces we clean?
Limestone paths.
Balconies
Outdoor steps.
Lightwell areas.
Roof terraces
Conservatories.
Garden furniture.
Garden Paths.
Wooden Decking
Patios
Garden Walls
How we carry out the service?
All that we require to carry out cleaning is access to an outdoor tap, alternatively an indoor tap can be used, however the job will take longer this way.
The equipment that we use does not require that we be plugged in to an electricity source.The method of cleaning that we use involves using pressurised water to clean rather than rely completely on chemicals to do the work.
What the end results are like?
We hope that you will be completely satisfied with the work that we do.
Power washing can remove, dirt, grime, algae, and mud, giving your outdoors the makeover that it deserves following the winter months.