Gutter Cleaning in London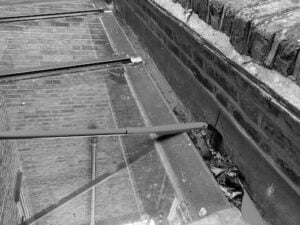 We offer to our clients in London professional gutter cleaning services.
We are able to inspect your gutters to insure that they are not blocked.
We use specialised equipment that clears gutters effectively.
We use traditional methods as well as Gutter Vacs and telescopic poles.
We advise that you get you gutters inspected and cleared on a regular basis as a preventative measure.
With our system we're able to remove: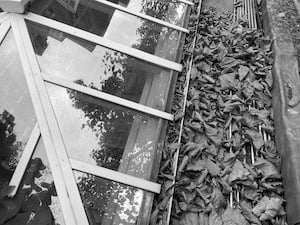 Leaves
Moss
Builders sand
Debris
Twigs and more.
The benefits of having your gutters cleared is that this prevents water ingress and damage to your brickwork and internal furnishings.