Professional Window Cleaning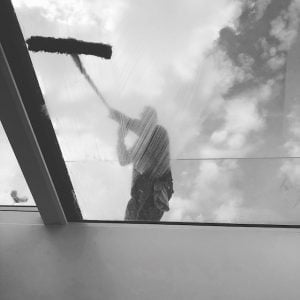 How Does it Work?
Schedule a Window Cleaner
Complete the contact form or email to get a quote.
The Window Cleaner Arrives
After you've agreed to the quote and made the booking.
You Get Clean Windows
We'll brighten-up all the windows, allowing the light to flood back into your home.
Why Choose Us?
Payments Are Easy
Payments can be made by cash, card or bank transfer.
We Offer COVID Secure Window Cleaning
Safety is our priority. We wear masks, gloves and keep distance.
We Clean Windows in a Non-Intrusive Way
We use methods that cause minimal disruption. This is ideal if you work from home.
We Leave All Window Spotless
Reach and wash where essential. Traditional methods when appropriate.
We Are Reputable Window Cleaners
We're professional, honest, reliable, and trustworthy and can provide references.
We Provide Bespoke Services
Which suits those who have demanding schedules or strict deadlines to meet.
Brighten up your home or workplace and discover the huge difference that window cleaning can make to your home or workspace.