Professional Window Cleaners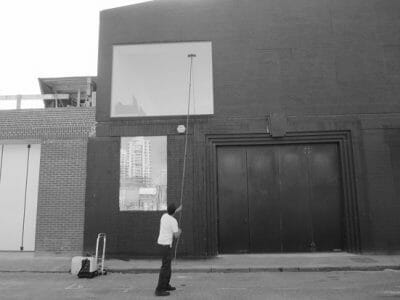 Spick & Span window cleaners are:
Experienced having been established since 2007.
knowledgeable and are able to reach windows well over 45ft.
Professional and able to take payments by major credit or debit card.
Reputable and can provide references if needed.
Responsible, tax registered, insured and CRB cleared.
Flexible, and can undertake domestic or commercial jobs.
Local covering south, west, and central London.