Glass Roof Cleaning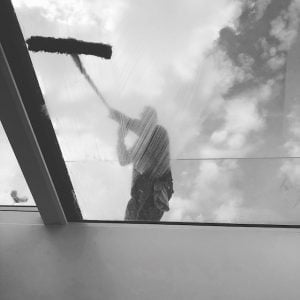 Spick & Span window cleaners have accumulated a wealth of experience in cleaning a variety of glass roof types and have specialised equipment to clean roofs effectively. We clean kitchen glass-roof extensions. Glass side returns, and roof-lights. We are also able to clean roof lanterns, glass roof panels and Velux windows.
Architects design homes to maximise the light within. Glass roof extensions are what usually achieve this, however grime, dust, bird and tree deposits build-up and obscure light from flooding into your home. Roof cleaning will solve this issue.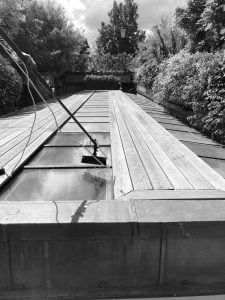 Disclaimer
Glass roof cleaning does not provide the same outcome as window cleaning. This is due to difficulty of access and other factors.
A glass- roof can usually be 'improved upon' by cleaning, whereas a window can be cleaned to perfection. Please note that we only clean the outside of glass roofs.