Support local businesses by leaving a review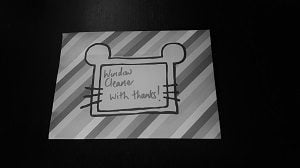 Your feedback is valuable. It helps us see what matters most to you. It also helps us to continue to grow.
Please leave us a review on one of the platforms below.
Leave us a review at Google My Business
We look forward to working for you again soon!
Spick & Span Window Cleaning Ltd.