SE21 Window Cleaning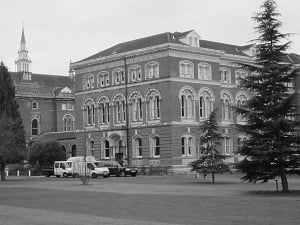 Spick and Span are delighted to offer window cleaning services in the following areas of SE21: Dulwich SE21, Dulwich Common SE21, Dulwich Village SE21, Sydenham Hill SE21, and North Dulwich SE21. Book efficient and reliable window cleaners in SE21 who have years of  window cleaning experience.
Call us now to discuss your cleaning requirements: 0745 649 5516

As local window cleaners to SE21 we offer residential and commercial window cleaning services of a very high standard.
Why choose Spick & Span's SE21 window cleaner services?

Spick & Span have years of experience as window cleaners in SE21.
We are professional.
We take care in and around your property in SE21.
We are trustworthy.
We are fully insured.
What some have said about Spick & Span's SE21 window cleaner service
V. Piercey, West Duwich, SE21 " Thanks for coming so quickly, very many thanks."
A.Jackman, West Dulwich, SE21″Thanks for doing the windows last Friday, see you next year."
E.Akinjogbin, Sydenham Hill, SE21″Mark  of Spick & Span window cleaning services  is the best cleaner I have ever had – routinely cleaning the frames as well as windows. The windows are sparkling, plus he's a charming and helpful worker. Highly recommended!"