Commercial Window Cleaning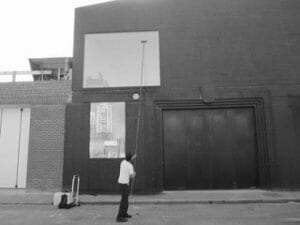 At a time when businesses are facing so much economic uncertainty, standing out from the crowd has never been so important.
Contact us to get a free quote!
In the commercial window cleaning packages we offer, we draw on over a decades experience in cleaning for clients across a broad range of industries.
Our approach is always to provide window cleaning for organisations in a coordinated, professional, and seamless way.
We make sure that we use the right tools and level of expertise to deliver a bespoke window cleaning service for your organisation that will help you to protect your brand and reputation and to present well in an very competitive work environment.
Our experience includes window cleaning for shops, hotels, educational organisations, property developers, offices, estate agencies and PA's.
The following is included in our commercial window cleaning services where applicable:
Effective communication.
Risk management
Invoices/online payments
Emergency call-outs