Environment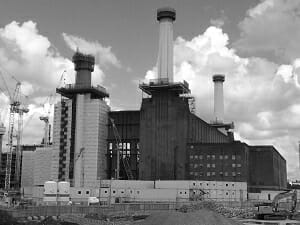 Carbon emissions targets, place new responsibilities on business operators to encourage a sustainable low carbon future.
We take seriously our responsibility towards the environment and working towards a sustainable future is at the heart of what we do.
We try to take an eco-friendly approach to window cleaning in the following ways:
We use an efficient booking, and routing system that reduces our emissions.
Where possible we give quotations by using satellite navigation apps to view properties rather than by making site visits.
We use chemical-free window cleaning methods as a first option.
We recycle water where possible, and use purified water cleaning methods.