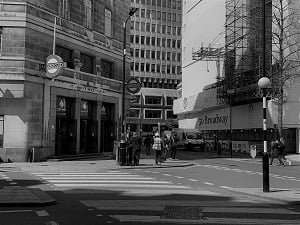 Today Spick & Span window cleaners went to Queen Anne's Gate, St. James's Park, SW1H to clean the on behalf of a construction company that had just finished a refurbishment and now needed cleaning up.
Two window cleaners attended to the call and to fulfil the task needed very tall window cleaning poles and brushes and purified water to clean all the windows thoroughly.
Some of the windows were extremely dirty and had to be cleaned and rinsed more than once.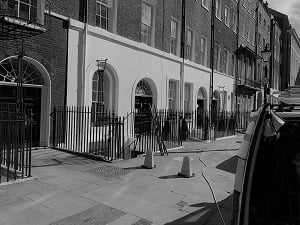 This was a big job and took approximately 6 hours to complete.
All of the windows were Georgian in style and were very fragile and so care was required to clean them without causing any damage.
The contract manager who oversaw the work on the day was very impressed with the professional equipment that was used. He was also pleased with the effectiveness of the cleaning.
He had had difficulty finding a window cleaner who works in Westminster SW1H. We were glad that he found Spick & Span window cleaning and we were more than happy to clean the windows.